Web Enabled Scaffold Sheeting
By using the latest scaffold sheeting printing methods you can quickly turn the sides of a building into giant internet connected 'billboards', which in turn can turn a passerby into a sales opportunity for your business or your clients business.
With Monarflex scaffold sheeting it is possible for someone passing the site to be automatically connected to your website or internet sales promotional tools at just one click of a button.
Best of all, if you are already purchasing printed Monarflex scaffold sheeting, it's a free of charge option to add this feature.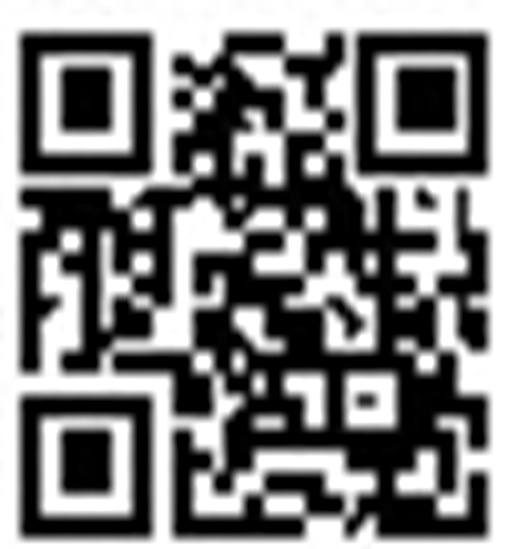 The chequered pattern to the left is called a QR Code (Quick Response Code). It's a great way of connecting passers-by to your site via their mobile phone to your web pages just by taking a picture of the QR code printed on your scaffold sheeting.
To use the QR code a barcode scanner is needed on the phone. Most new phones already have them built in.
Make Your Building Site Into A Business Building Site.
Contact Monarflex for further information.