Containment / Scaffold Sheeting Products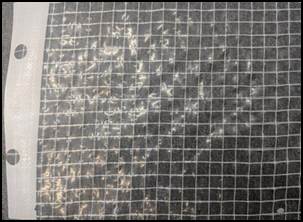 IcoScaff Clear
155gsm

Clear in colour

Light Transmission of 80%

Reinforced LDPE

12mmx12mm reinforcement grid

Project duration for up to 3 months

Rolls: 2mx45m, 2.25mx40m, 3mx45m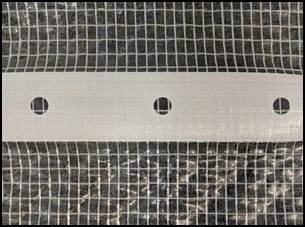 Scaffband Stripe Clear
175gsm

Clear in colour

Light Transmission of 80%

Reinforced LDPE & UV Stabilisation

9mmx12mm reinforcement grid

Project duration for up to 12 months

Rolls: 2mx45m, 2.25mx40m, 3mx45m, 4mx36m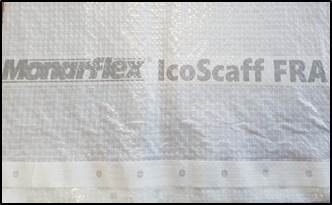 IcoScaff FR
155gsm

Flame retardant additive

Opaque White in colour

Light Transmission of 70%

Reinforced LDPE

12mmx12mm reinforcement grid

Project duration for up to 3 months

Rolls: 2mx45m, 2.25mx40m, 3mx45m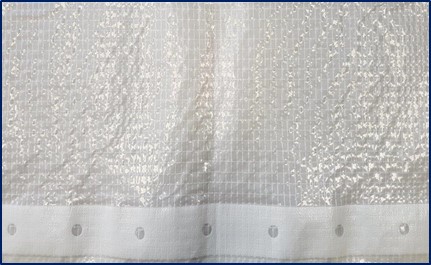 Scaffband Stripe Flamesafe
175gsm

Flame retardant additive

Opaque White in colour

Light Transmission of 60%

Reinforced LDPE & UV Stabilisation

9mmx12mm reinforcement grid

Project duration for up to 12 months

Flamability Index 2

Rolls: 2mx45m, 2.25mx40m, 3mx45m, 4mx36m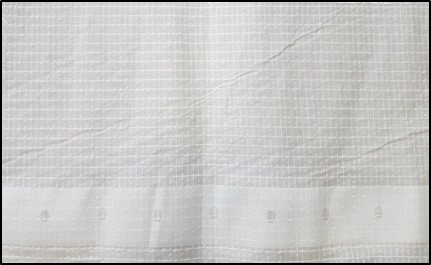 Stripe Firesmart
232gsm

Flame retardant additive

Opaque White in colour

Light Transmission of 55%

Reinforced LDPE

10mmx12mm reinforcement grid

Project duration for up to 12 months

Flamability Index 3

Rolls: 2mx45m, 2.25mx40m, 3mx45m, 4mx36m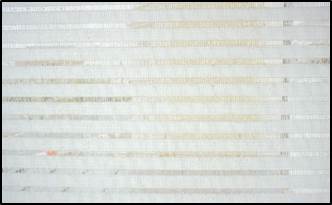 Airflow FR
166gsm

Flame retardant additive

White in colour

Light Transmission of 60%

Open weave polypropylene

UV Stabilisation

Project duration for up to 6 months

Rolls: 2mx45m
Scaffold Sheeting Installation Guidelines
Professional scaffold design advice should always be sought prior to commencing work, and a full risk assessment of each
project should be carried out.
For Weather Protection
If the prime purpose is to protect personnel against wind and rain, then upper sheets must overlap the lower sheets  externally to ensure rain runs down the outside of the sheeting.
For Containment
If the prime purpose is to protect the surrounding area from the impact of demolition then the upper sheets must overlap lower sheets internally to contain debris within the sheeting.
Scaffolding Design
When Monarflex scaffold sheeting is to be installed, the structure must be designed to all relevant standards & codes of practice to accommodate the increase in wind loadings.